Introducing a new boutique centre for yoga, healing and massage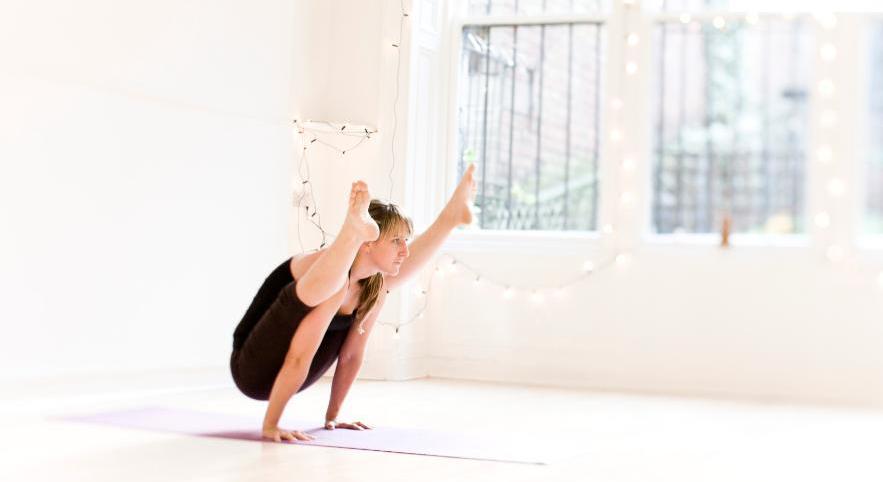 The Wee Yoga Room is a little den of zen set in the hustle and bustle of Bridge of Allan's high street, near Stirling. The Wee Yoga Room specialises in Ashtanga yoga, baby yoga, hatha yoga and Lazy Daisy Birthing classes.
The Wee Healing Room offers thai massage, therapuetic massage, reiki, deep tissue massage, hot stones, Indian head, pregnancy, aromatherapy and reflexology.
The Wee Yoga Room was set up in October 2014 by Rowena Morris. Prior to running The Wee Yoga Room, she founded and built The Edinburgh Yoga Room, offering Ashtanga tuition in central Edinburgh. You can learn more about me here
Rowena was the first and until recently the only Authorised Ashtanga Yoga teacher in Scotland.  Rowena has been practicing Ashtanga Yoga for 20 years. 
Come for a treatment or a class to nurture your mind, body and soul.
---------------------------- 
We are running an open day on the 18th June 2016 from 14.00 - 18.00. If you are curious about our centre, please come along!
We will be taking bookings for classes, all levels welcome:
14:00 - 14:45 Ashtanga yoga
15:00 - 15:45 Hatha yoga
16:00 - 16:45 Power yoga
Treatments:
14:00 - 15:00 Deep tissue massage ( 3 x 20 minute treatments)
15:00 - 16:00 Thai massage (2 x 30 minute treatments)
16:00 - 17:00 Therapeutic massage ( 3 x 20 minute treatments)
Classes and treatments will be free, so we expect it to be very busy as space is limited. Please click here to book.
We are hoping to attract new customers, so please spread the word if you are a regular!
I look forward to seeing you there.....
Om Shanti,
Rowena
x